Treatment for gastrointestinal (GI) tumors often requires a combination of Radiation therapy, chemotherapy and surgery, which can be difficult for patients to tolerate due to the proximity of many important abdominal organs. In some cases, conventional Radiotherapy is not even an option because of the high risk of damaging surrounding healthy tissues.
The progresses regarding the diagnosis and the treatment of gastrointestinal and pancreatic neuroendocrine tumors (NETs) widely opened the doors for more trials and protocols based on Radiotheranostics treatments for GI tumors.
Sources: Research Gate, IBA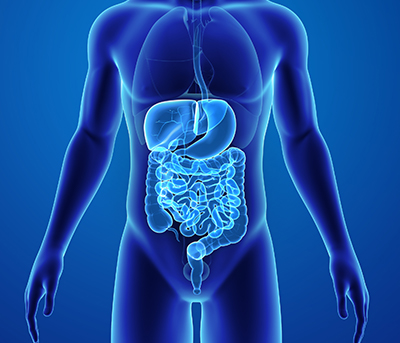 Europe: Talk Blue Flanders (BEL), Digestive Cancers Europe (EU), Pancreatic Cancer Europe Network (EU), Selbsthilfegruppe Pankreaskarzinom (AUT), Fondation ARCAD, Aide et Recherche en CAncérologie Digestive (FRA), TEB (pancreatic cancer) (DEU), Der Arbeitskreis der Pankreatektomierten e. V. – AdP (DEU), Nastroviola (pancreatic cancer) (ITA), EuropaColon Latvia (LVA), EuropaColon Slovakia (SVK), Dutch Pancreatic Cancer group (NLD), Living With Hope (LWH) (pancreatic cancer) (NLD), Dutch Pancreas Association (AVKV) (NLD), MDLS (stomach, intestinal and liver disorders) (NLD)
Worldwide: Pancreatic Cancer Action Network, The Lustgarten Foundation, Pancreatica.org, Pancreatic Cancer Action Network (PanCAN), Hope for Stomach Cancer
MORE ABOUT GASTROINTESTINAL CANCER
Compassionate Use Program (CUP)
CUP enables patients with life-threatening diseases, such as advanced cancer, to resort to experimental treatments when standard anti-cancer solutions and access to clinical trials are not an option. Access to CUP programs depends on local regulations and can vary from one treatment to another.
Ask your referring physicians for more information regarding CUP.