Orchids are plants that have reached the highest level of evolution in the plant kingdom. Oncidium is an orchid genus which refers to the callus at the lower lip of the flower and is derived from the Greek word "onkos", meaning "tumor" and an indirect reference to cancer (oncology).

An easy parallel can be made with Radiotheranostics which are drugs that have reached the highest level of development in the drug manufacturing world.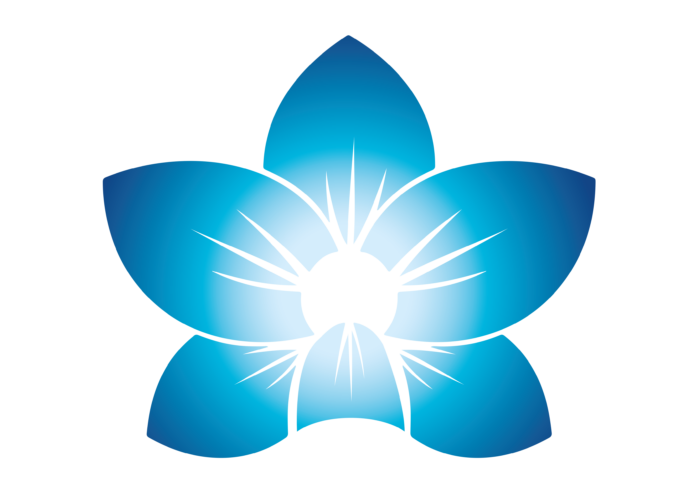 The Oncidium foundation focuses on raising awareness about Radiotheranostics as alternatives for cancer therapy and providing support to accelerate global access.
In the field of cancer therapy, precision targeted radiotherapy in nuclear medicine is just beginning to gain momentum in demonstrating its potential with the recent market of the first approved products. Many patients and non-nuclear practitioners remain unaware of the existence and benefits of Radiotheranostics. Therefore, promoting and raising awareness is a key to enhance their development globally.
The foundation leads the way in this patient-focused science, bridging the gap between people to advance the availability of this innovating and life-saving technology.
The Oncidium foundation is a worldwide hub connecting patients, practitioners and experts in the nuclear medicine field, and focuses its mission on three main pillars:
An effective platform through this website is implemented for:
Rebecca Lo Bue
General Manager
"Patients and non-nuclear practitioners are generally unaware of the existence of Radiotheranostics used for cancer therapy. Leading this foundation is a great honor and I am humbled to be given the opportunity, together with my colleagues to help cancer patients live longer and better lives."
Tala Allahham
Community Outreach Coordinator
"I wasn't aware of the existence of Radiotheranostic technologies for cancer treatment before joining the foundation. It makes perfect sense for me to spread the word, along with my colleagues, and pass on the message, in the same way I had received this promising and life-saving information."
Floriane Laurent
Community Outreach Coordinator
"After spending 11 years working in a company active in nuclear medical technologies, I felt the need to take patient concern a step further. With the Oncidium foundation, I am proud and motivated to put my efforts to good use: enhancing accessibility worldwide."
The Oncidium foundation was created as a Belgian Public Benefit Foundation. The founding administrator group is constituted by the following individuals:
The Oncidium foundation is represented across the globe by Ambassadors
Become an Ambassador with The Oncidium foundation
Are you interested in becoming an official Ambassador in your country? Join us to help accelerate global awareness and access to Radiotheranostics for cancer treatment. Indeed, The Oncidium foundation cannot act alone to be efficient and reach as many people as possible. The solution is to build a worldwide network of Ambassadors in each country for awareness and education campaigns, local collaborations, and shared knowledge. We need you!
OUR SPONSORS AND SUPPORTERS