mission and vision
The Oncidium foundation focuses on raising awareness about radiotheranostics as alternatives for cancer care and providing support to accelerate global access.
In the field of cancer therapy, precision targeted radiotherapy in nuclear medicine is just beginning to gain momentum in demonstrating its potential with the recent market of the first approved products. Many patients and non-nuclear practitioners remain unaware of the existence and benefits of radiotheranostics. Therefore, promoting and raising awareness is a key to enhance their development globally.
The foundation leads the way in this patient-focused science, bridging the gap between people to advance the availability of this innovating and life-saving technology.
access, education, hope
The Oncidium foundation is a worldwide hub connecting patients, practitioners and experts in the
nuclear medicine
field, and focuses its mission on three main pillars: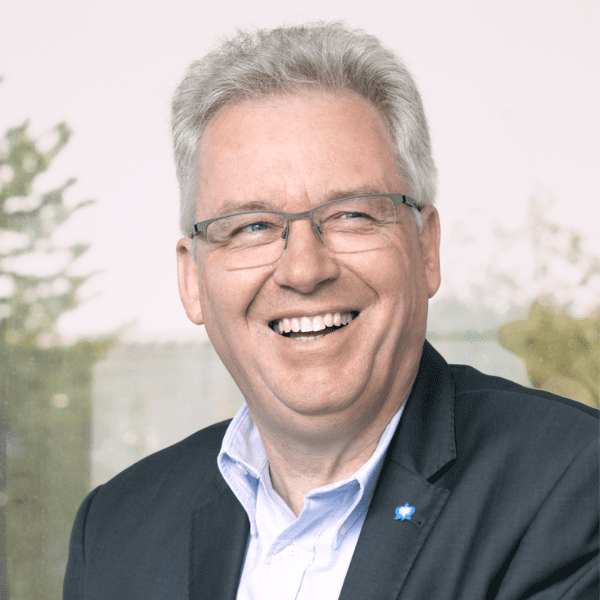 "Before believing in the foundation, I strongly believe in the technology. But for a technology to be accepted by the largest number, one has first to push and develop this message to the largest number. Therefore, I believe in the important role of a foundation that can promote a technology with an incredible potential that will benefit this large number."
Richard Zimmermann, Founder & President Oncidium foundation
Become an Ambassador with The Oncidium foundation
Are you interested in becoming an official Ambassador in your country? Join us to help accelerate global awareness and access to radiotheranostics for cancer treatment. Indeed, The Oncidium foundation cannot act alone to be efficient and reach as many people as possible. The solution is to build a worldwide network of Ambassadors in each country for awareness and education campaigns, local collaborations, and shared knowledge. We need you!
The first Philanthropists behind the launch of the Oncidium foundation
The Oncidium foundation would not be able to continue the work it does or accomplish the achievements it has made without the generosity of its supporters. We would like to show our deep appreciation to our initial benefactors, that believed in the foundation, and thus, enabling the shift from being "just a cutting-edge idea" to a concrete and functional organization.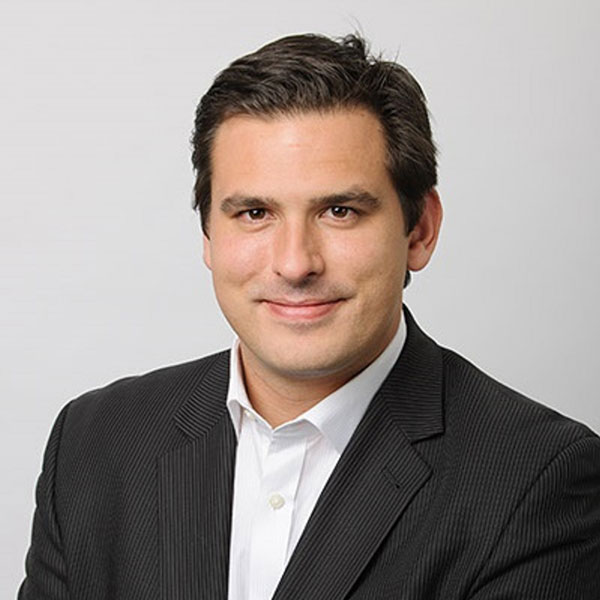 Christian Behrenbruch
"As the field of nuclear medicine grows in importance, there is a need for patient advocacy groups that are able to build awareness of the field and connect patients to treatment options. I have always admired the vision of the Oncidium foundation and as an early participant in the creation of the foundation with Richard Zimmermann, I wanted to help deliver on the mission."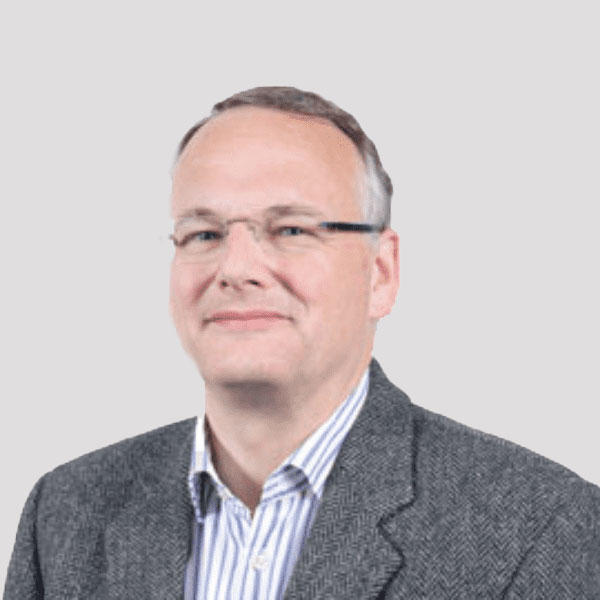 Andreas Kluge
"Having been in the field of nuclear medicine for over two decades, I witnessed first-hand radionuclide therapy gaining momentum worldwide, and felt the need to contribute to this worthy cause, by giving a voice to the Oncidium foundation. Given that the public still doesn't have a clear understanding of its advantages, I believe that what the Oncidium foundation has been doing with endeavor can fill the current breach and takes us one step further to reach our common goal."