Among female-specific cancers worldwide, ovarian cancer is the leading cause of death from gynaecologic malignancy in the western world. Treatments available today are often associated with side effects that impact quality of life. Therefore, there is an important need to establish novel targeted therapies and their routes of administration to improve clinical outcomes and tolerability in ovarian cancer treatment.
Sources: NIH.gov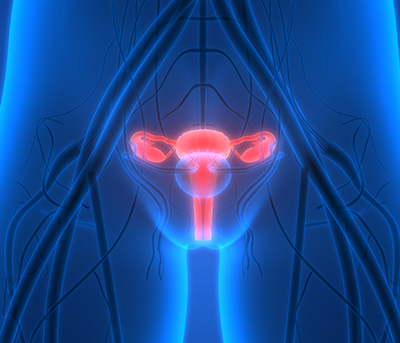 No marketed radiotherapeutics available for this indication yet.
Compassionate Use Program (CUP)
CUP enables patients with life-threatening diseases, such as advanced cancer, to resort to experimental treatments when standard anti-cancer solutions and access to clinical trials are not an option. Access to CUP programs depends on local regulations and can vary from one treatment to another.
Ask your referring physicians for more information regarding CUP.