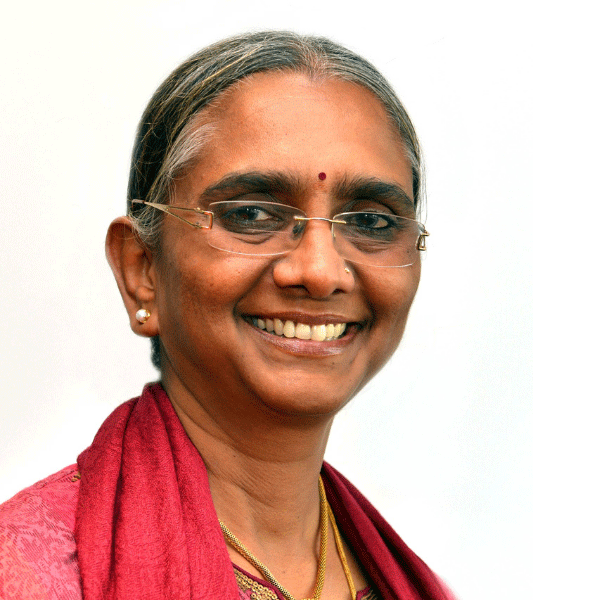 Prof. Meera Venkatesh, PhD
India, Advisory Board Member
Nuclear Scientist with 40+ years work experience in the various applications of nuclear technologies.
Former Head of Radiopharmaceuticals Division at the BARC (Bhabha Atomic Research Centre) and Senior General Manager at the BRIT (Board of Radiation and Isotope Technology, India) – Department of Atomic Energy -35 years. Director of the Division of Physical and Chemical Sciences at the international Atomic Energy Agency (IAEA) (2011-2019).
Now retired, still devoting her time to propagate the beneficial applications of nuclear technologies for humankind.