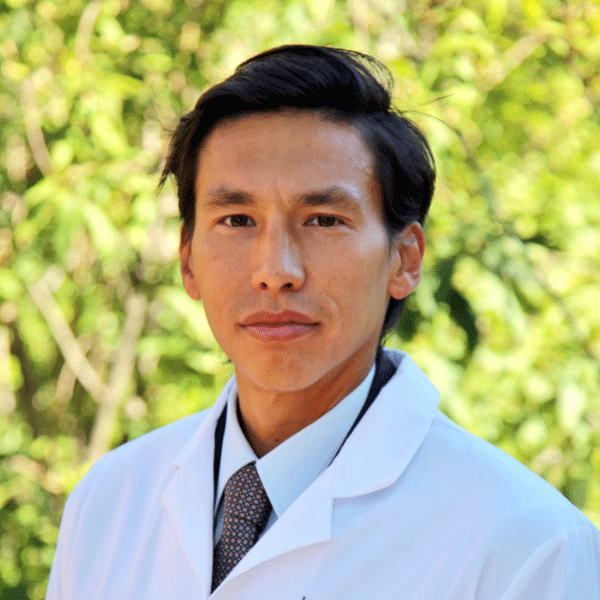 Dr. Jeremie Calais, MD
USA, Advisory Board Member
Director of the Clinical Research Program of the UCLA Nuclear Medicine and Theranostics Division. Leads the clinical theranostics research program at
UCLA that combines radionuclide therapy and imaging.
Jeremie is involved in several educational webinars and is the author of diverse scientific publications, with a particular expertise on PSMA (prostate cancer).