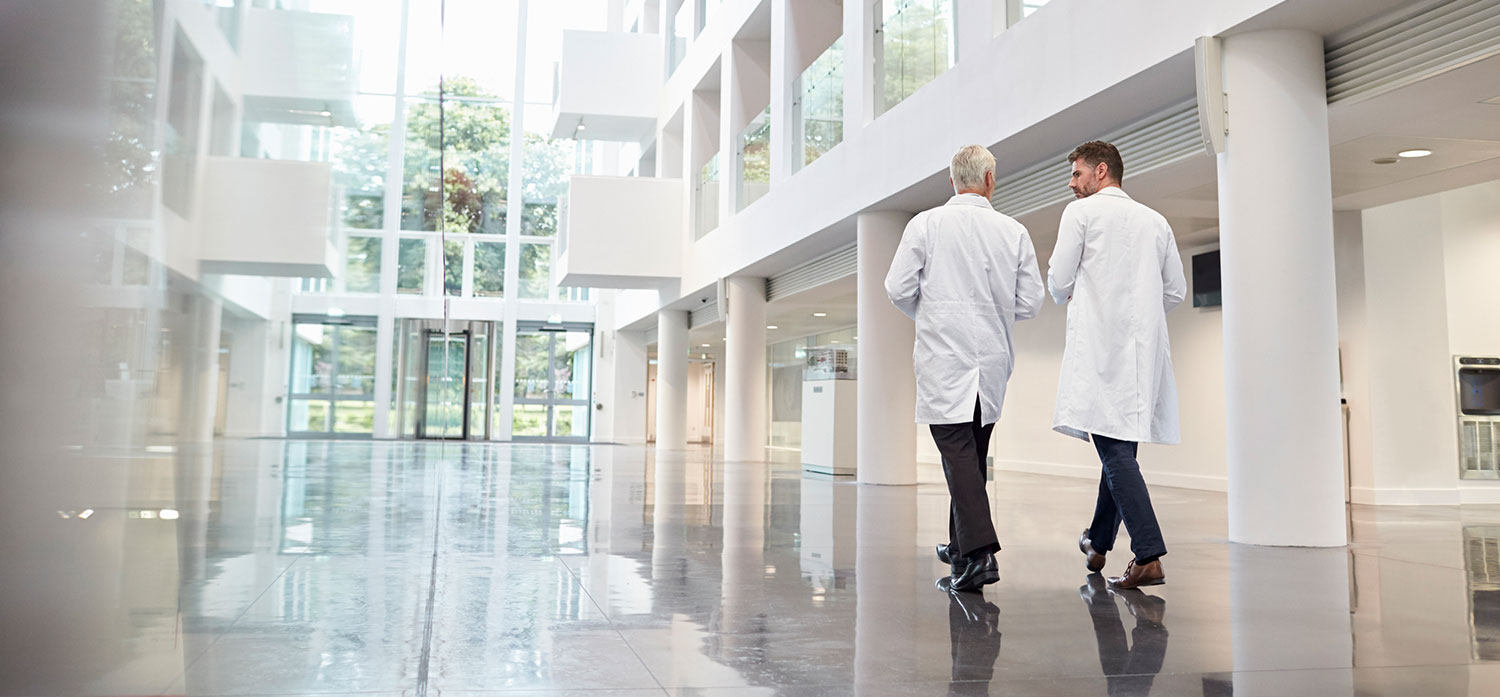 Register your therapy center
Make sure that your center is linked to our website and define one or more direct expert(s) from your center that can become the entrance point for patients.
Register now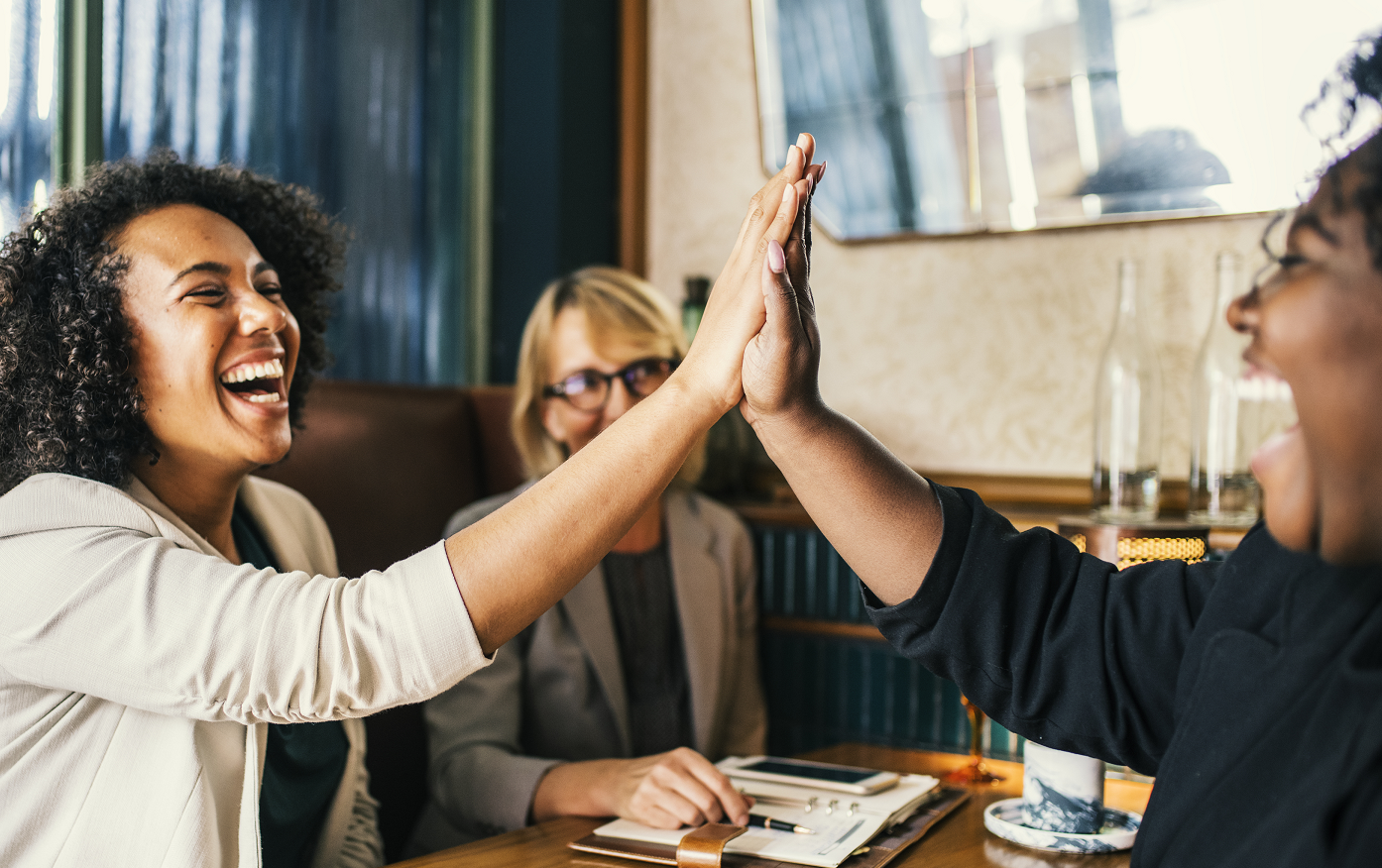 Become an Oncidium Ambassador
The Oncidium foundation cannot act alone to be efficient and accelerate global access to

Radiotheranostics

for cancer treatments. The solution is to build a worldwide network of Ambassadors in each country for awareness and education campaigns, local collaborations, and shared knowledge. We need you!
Get involved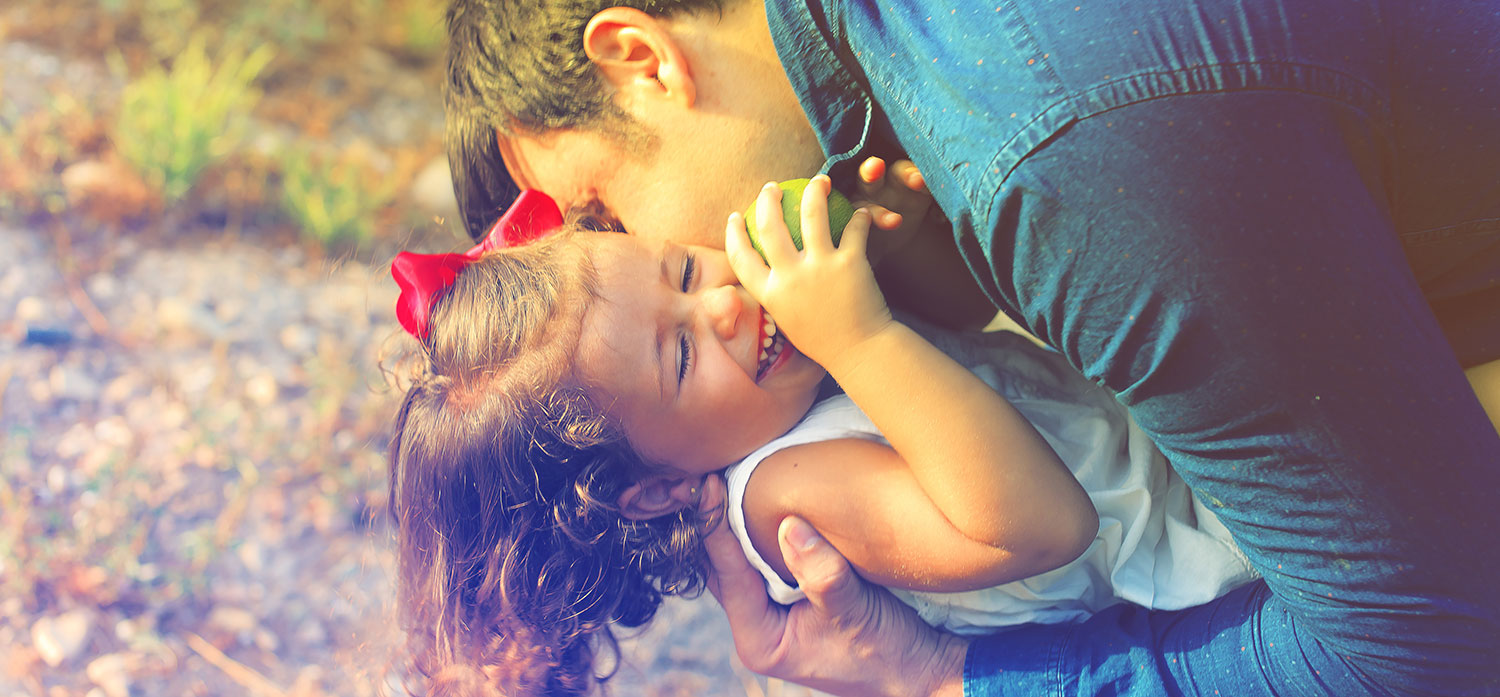 access, education, hope
The Oncidium foundation focuses on raising awareness about

Radiotheranostics

as alternatives for cancer therapy and providing support to accelerate global access.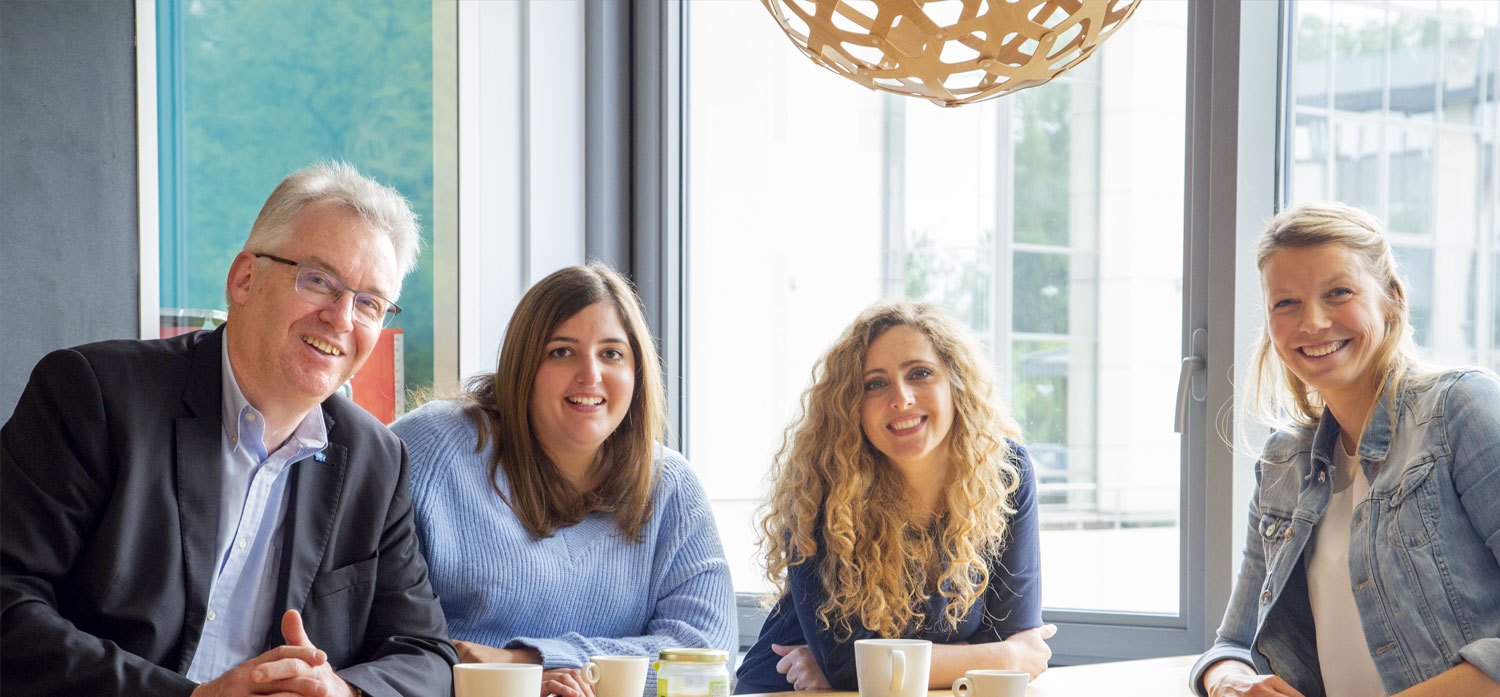 Who we are
The Oncidium foundation team is fully dedicated to promoting the developments or

nuclear medicine

therapy. To this day, many patients and non-nuclear practitioners are still unaware of the existence and benefits of

Radiotheranostics

for cancer treatments.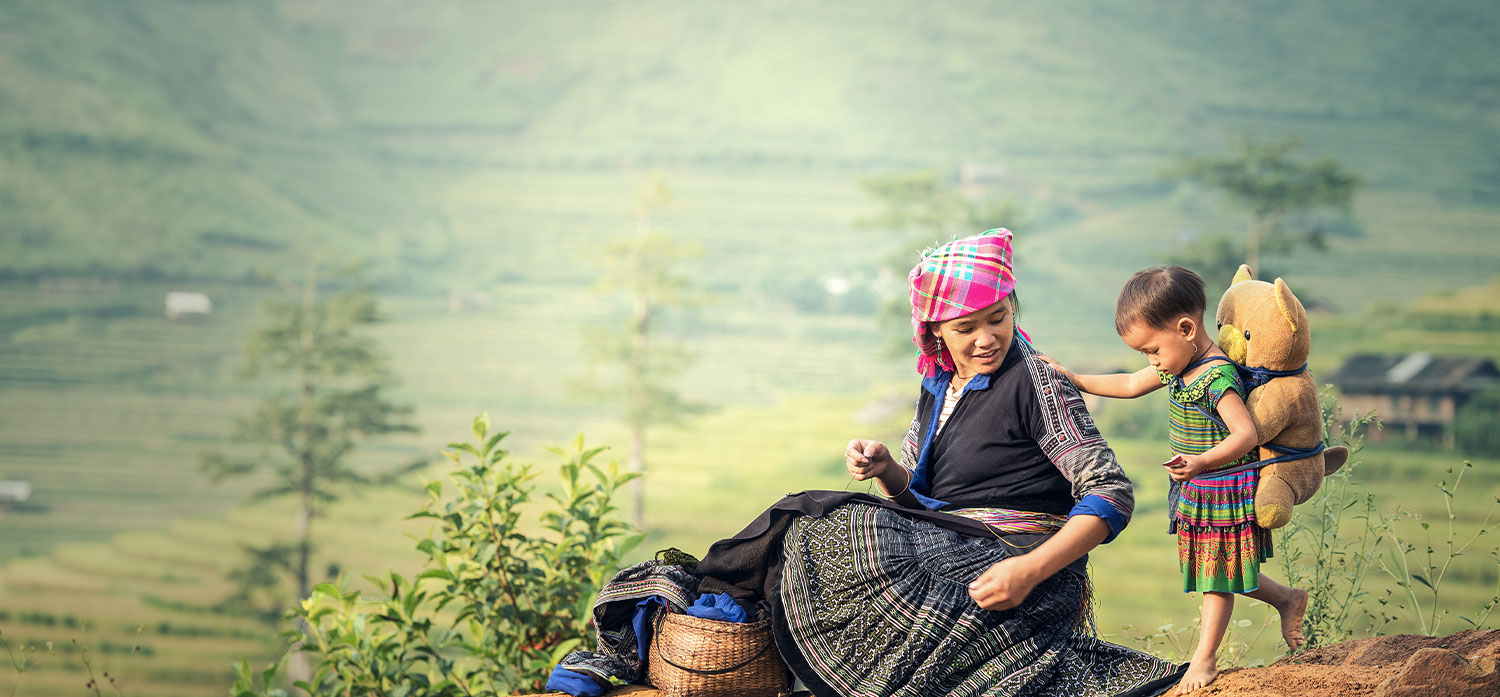 Aims of the foundation
Increase awareness about the use of

Radiotheranostics

among patients, practitioners and the general public
Invest in research and scholarships to further develop the field
Facilitate access for patients to these innovative and life-saving technologies
Learn more about us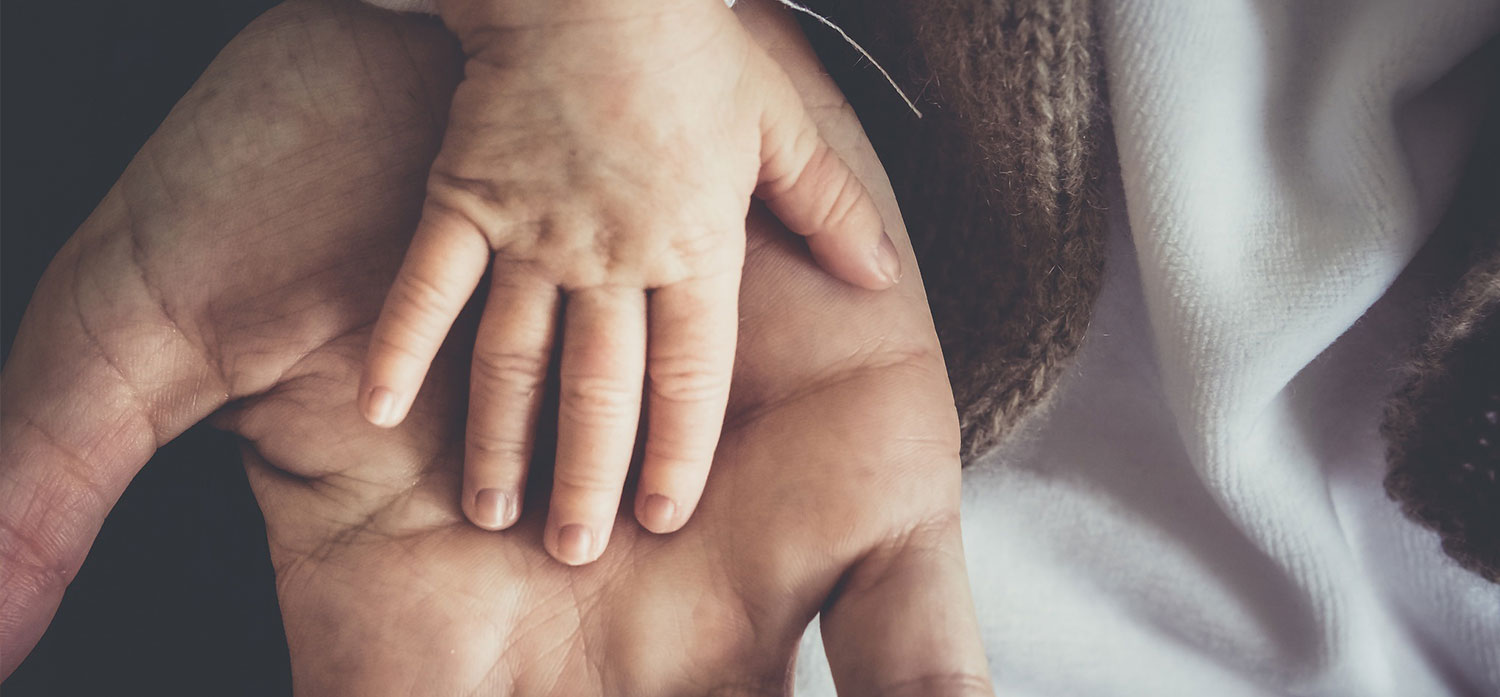 Find the nearest therapy center
The Oncidium foundation endeavors to make

Radiotheranostics

available for as many people as possible. Find the nearest therapy center and contact person thanks to the worldwide map of facilities providing

Radiotheranostics

-based treatments
Find a center



2 weeks ago
Listen to this interesting and educational podcast by @CureNETs to learn more about what makes Lung NETs unique: highlight on this misunderstood and often overlooked part of neuroendocrine cancer.

https://t.co/YdTHbgB9Cc
Nous mettons tout en œuvre pour faciliter les interactions entre les patients, les médecins et les experts dans le domaine de la médecine nucléaire en vue d'améliorer l'accès aux traitements du cancer et aux essais cliniques. La fondation Oncidium ouvre la voie dans cette science axée sur le patient, en apportant son soutien pour améliorer la disponibilité des technologies radiothérapeutiques et en faciliter l'accès à travers le monde.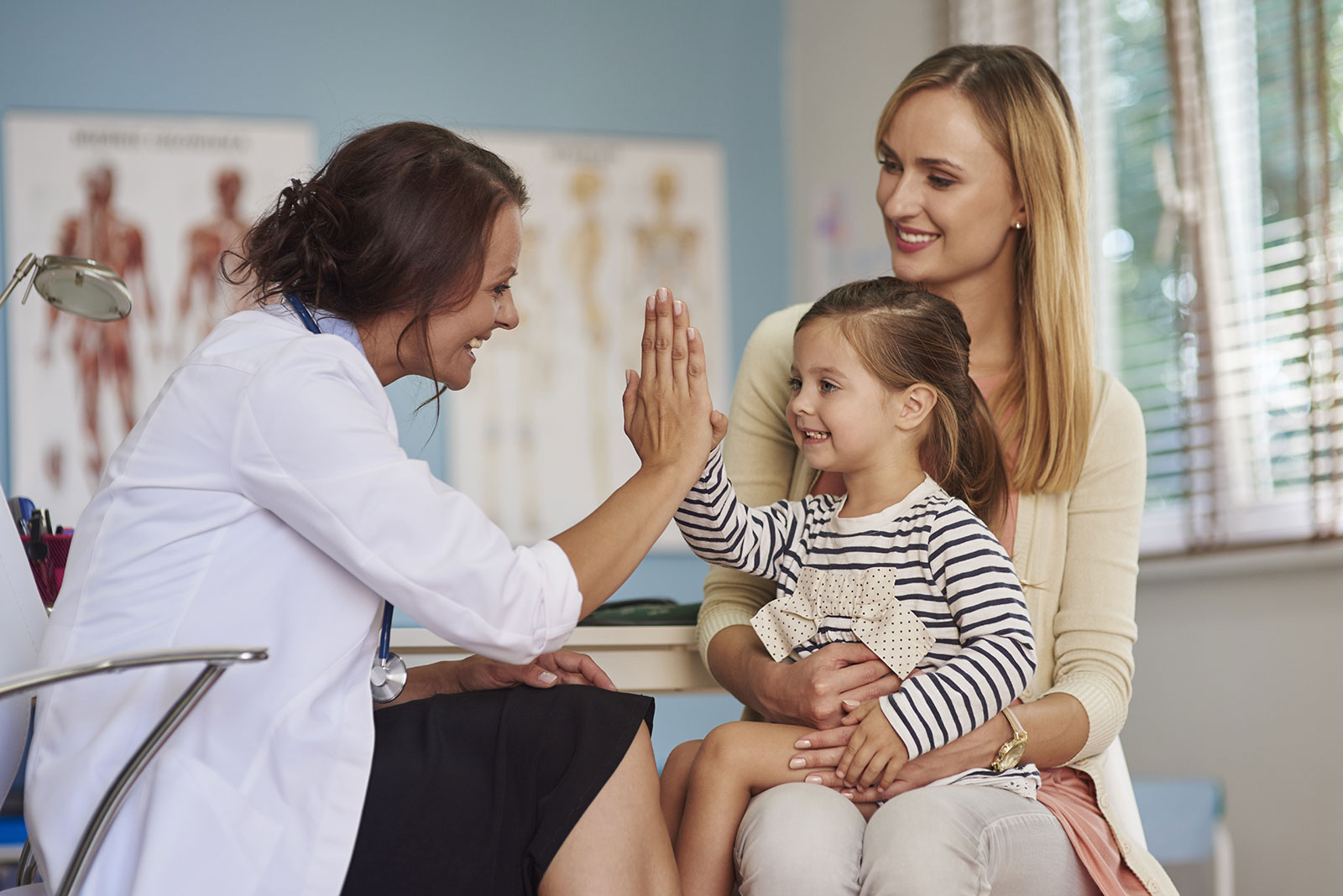 NOS SPONSORS ET SUPPORTERS