Interested in working out while also contributing to a good cause ? We've got the perfect event for you!
We are happy to launch the first edition of the Tackle Cancer Challenge, Radiotheranostics on the move with the Oncidium foundation!
The concept is simple: Together, from April 29 to May 15 2022, let's move to tackle cancer and reach our 5000 km goal!
How to participate?
STEP 1: Check out the link HERE or scan the QR code to sign up. Register and pay your ticket fee. You can also choose to donate additionally to support us.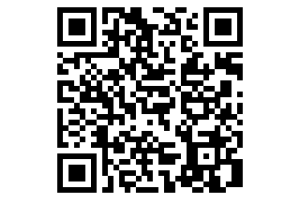 STEP 2: Download the application atlasGO on App Store or Google Play
STEP 3: Encode kilometers by doing any kind of sports activity (running, walking, swimming, etc.). AtlasGO is able to track your activity and record the distance. It can also be synchronized with other apps like strava, fitbit etc.
CREATE A TEAM and invite your colleagues, friends and family to join this worthy cause – the more the merrier! Who will be able to build the biggest team ?
Getting more people involved in this challenge will allow us to further support clinical developments, local projects and expanding the "radiotheranostics community" towards one same goal: enhancing access for people living with cancer.
Convinced and motivated? Register now and share the event with your network!