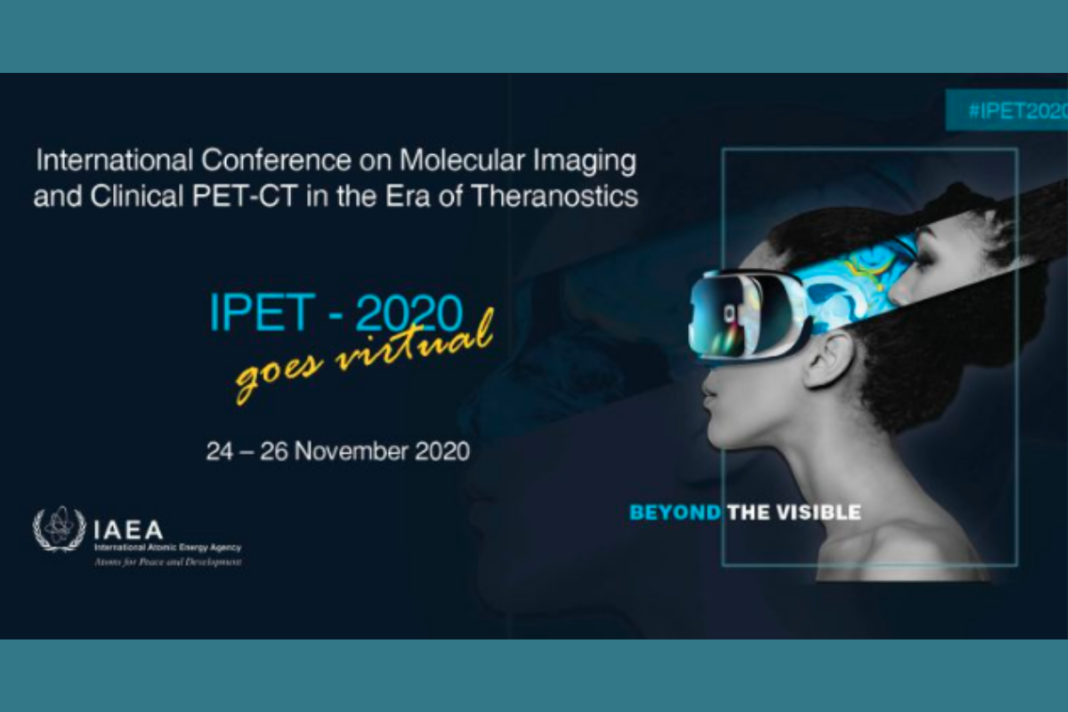 Événement: IPET 2020, Beyond the visible – International Conference on Molecular Imaging and Clinical PET-CT in the Era of Theranostics
Date: 24-26 novembre 2020
Ne manquez pas l'IPET2020 organisé par l'Agence Internationale de l'Énergie Atomique (AIEA) qui se concentre sur tout ce qu'il faut savoir sur les radiothéranostiques.
Nous nous sommes inscrits et sommes présents, vous aussi?
Au plaisir de vous y croiser!